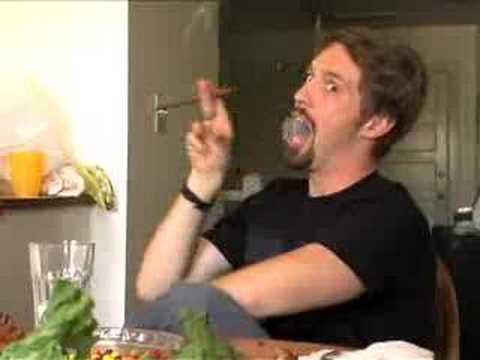 I need to find a man
jaydensmommie: If for no other reason than so my coworkers stop elbowing my ribcage every time an even remotely attractive male enters the building. Dont tell me you lost yours.  If so, I'll have another there in 24 hours.
Not awesome.
jaydensmommie: I'm feeling pretty overwhelmed about a decade of things I have no control over like other people being permanently invited into my child's life. Which means I'm not sleeping well. Which means it's that much harder to deal with the stress. You could ask BCC for advice. As I recall, that usually put you to sleep. Boom!
IF THIS DON'T MAKE YOUR BOOTY MOVE YOUR BOOTY MUST...
You make my booty move and itch. Amazing.
You know, what I really need from you, Internet,...
http://www.tnt.tv/
Suddenly, our heroine was filled with an...
jaydensmommie: There was, of course, no cereal left because our heroine lives with SEVEN HUNDRED THOUSAND OTHER PEOPLE WHO DO NOTHING BUT EAT ALL THE EFFING TIME BECAUSE FOUR MONTHS LATER THEY STILL DON'T HAVE A JOB SO ALL THEY HAVE IS FREE TIME TO EAT THE FOOD SOMEONE ELSE BOUGHT. I'm on it
"Hey, it's kinda hot in here, lemme buy you a pop...
jaydensmommie: *tosses a dollar on my counter* ROMANCE IS NOT DEAD, PEOPLE! Also, romance is not dead people. $1? He should've specified WPop
jaydensmommie: I think disappointment might be the hardest emotion for me to deal with because I compound it by being angry with myself for having any positive expectations in the first place. Hope for the best, plan for the worst. That's how I feel when I check this blog 5x a day. I need more posts!
5 tags
2 tags
3 tags
Prove him wrong.
jaydensmommie: jaydensmommie: Jayden: Wegmans, look! Me: Yeah, I see it! Jayden: No, I was talking to Wegmans. Me: Oh, you were telling Wegmans to look at you? Jayden: Yeah, is that imposstible? Me: Well, I've never seen a store talk, have you? Jayden: No. Maybe they're just shy. how did you do that?
The UPS guy that comes to work calls me Mar.
jaydensmommie: I'm just not sure how I feel about that. What do you call him?
2 tags
luckyshirt: pureimaginasean replied to your photo: I'll never forget where I was and what I was doing… Forget Jennifer Connelly, I'd almost rather just have the jetpack! What the hell is wrong with you. Yeah, what the hell is wrong with you?!?!? ALMOST?!?!!? A jetpack is WAYYYYYYYY better than J-CO. Besides, didnt you see Requiem? She's totally into chicks now.
Your mom's
jaydensmommie: Your face is backwards
ATTENTION EVERYONE
jaydensmommie: Because I am a terrible person I have neglected to mention my appreciation (either publicly or privately) for The Great And Powerful TJs and their kindness in sending Jayden a shit-ton of superhero tshirts and several pairs of his now most worn shorts. Jayden said of the tshirts "I think my favorite is all of them!" You guys are amazing and I can't thank you enough and sorry this...
They dont have _ in Mexico. Part I
Plastic vampire teeth
Get it, part IV
because calling him wouldnt help anything. get it? she asked for help and I didnt give any! sorry, mer! jk!
Get it, part III
It was a joke
Get it, part II
cuz jaydensdaddie sucks
Get it? It's like when you have a mosquito bite and someone says "Punch yourself in your face. You won't notice the itching after that."
Since I live near DC, I can speak...
jaydensmommie: Cookie Monster loves America's independence. on behalf of America's Independence: We love you too, Cookie.
Watch
jaydensmommie: Jayden learned how to play the ukulele today. He looks more like you than he used to. nice.
"Marineland totally explains the hairdo. I would be surprised to see anything..."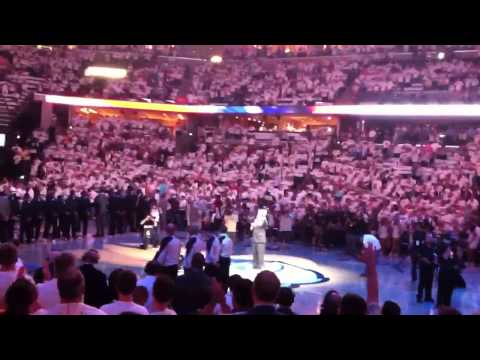 Yoga nursing
Am I the only one still nervously waiting to see if that picture and its copious amounts of green make a late sexy sex thursday appearance?
Lame. LuckyShirt is now worse than predictable
jaydensmommie: Adults who have tantrums are the most grating people in the world to me. I saw this and thought to myself, "Let's see if Luckyshirt has made an Olive Garden reference yet."  luckyshirt said: For me that's adults who turn big pieces of cheese into a lot of little slivers of cheese. Is it just me, or is that the half-assed version of the joke I was looking for?...